MicroTrauma: Diabetes Burnout During the Holidays!
(continued)
Mini-traumas build up over time, taking a silent toll on the emotional well-being of the individual living with diabetes. There are many other sources that can range from being late to work due to a low blood sugar reaction, having to stop to take care of a low blood sugar at any time, dealing with extended periods of high blood sugar, apologizing for something said or done during a high blood sugar episode, or self-blame around high or low blood glucose along with many others. Frustration builds over time causing life to be incredibly overwhelming.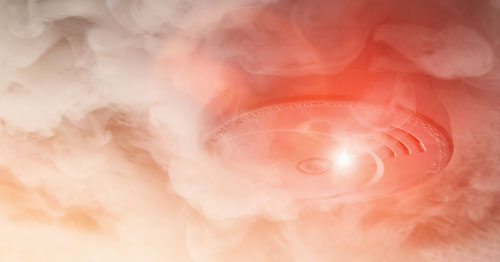 If you are unaware of microtrauma and don't know how to manage these events, then over time micro-traumas will lead you to Diabetes Burnout. They can be anything that is related to managing your diabetes, that prevents or interrupts what you are doing at that moment. Essentially, deviating you from your plan.
Trauma severity is based off one's flexibility to change course, and this is true of micro-traumas as well. Put your health needs first over your or others wants. If someone is upset that you are taking care of your diabetes, it is not your problem but theirs.
If you are struggling with diabetes burnout, please call (917) 272-4829. I can help you reduce the symptoms of diabetes burnout as well as provide you with techniques to reduce the number of occurrences or prevent burnout.
Eliot LeBow, LCSW, CDE, is a diabetes-focused psychotherapist. I have spent years helping people living with diabetes resolve diabetes and non-diabetes related issues in my Manhattan Office and Online.
If you want to try Diabetes-Focused Psychotherapy and schedule a session call (917) 272-4829 or email me at eliot.lebow@gmail.com.
If you want more information on Diabetes-Focused Psychotherapy; check out my website: www.diabetictalks.com.
​
Medical Disclaimer:
All the advice included in this blog is therapeutic and should not be considered medical advice. Before making any changes to your diabetes maintenance program, please consult with your primary physician or endocrinologist.
Archive at www.diabeticminds.com
Caught Between: My Diabetes & Children
Raising Children with Diabetes!
DiabeticMinds® addresses both the physical and emotional aspects of living life with diabetes while still addressing other non-diabetes related life problems to create a unique holistic approach to help people with diabetes thrive. My Private Practice helps people of all ages and their families manage life with diabetes.
Page 1 – Page 2